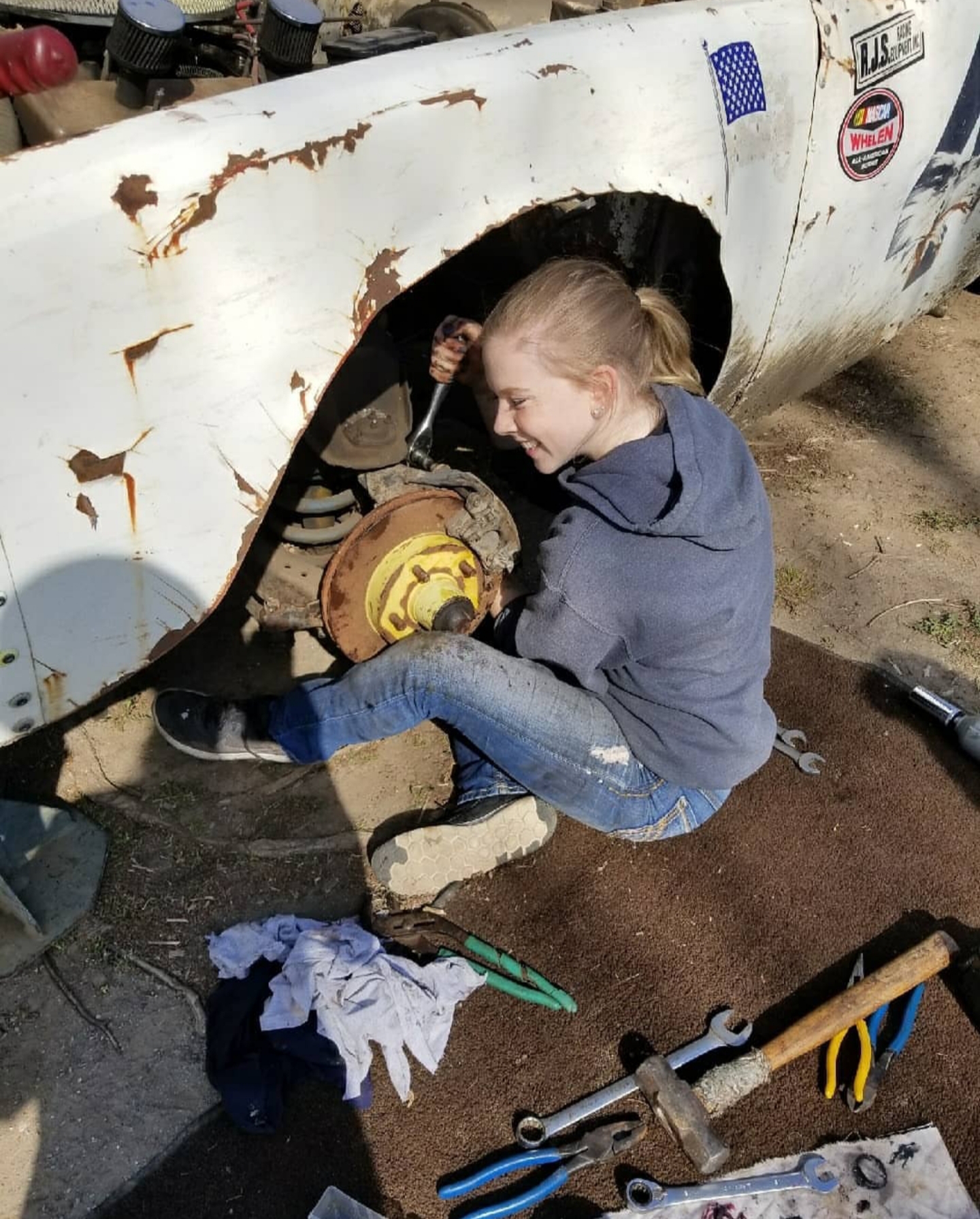 TAYLOR BOSTICK
With a brand-new year comes a fresh start. The SEMA Business Women's Network proudly dedicates January's Member Spotlight to Taylor Bostick. Taylor, a mechanical engineering student from Oklahoma State University won the 2018 SEMA Scholarship and Athena Rising Star Award. Take a look at Taylor's Q&A below:
The best advice I ever received was…
Do not let people limit your dreams because you are a minority in the industry. Be strong, keep your head high, and work hard toward your dreams.
This keeps me in the industry:
It gives me motivation knowing that there are so many strong and independent women out there in this industry killing it without regard to what people say or think about them.
On a Saturday, you can find me…
working on my 1996 Chevy truck or helping my friends with their vehicles. I love to go to the drag races in Tulsa, OK and also the dirt track races close to my house on Saturdays. I love to be around cars and racing, especially when my friends and family are there too.
When going into an important meeting I am always…
at least 15 minutes early. I am a punctual kind of person no matter if it in the work place or just hanging with friends. Being early shows initiative and proves that you are ready to take on that meeting.
If I could go to lunch with one industry leader, living or dead, it would be…
Jessi Combs, because I grew up watching her succeed in this career and she was a major influence on my decision to do what I do. She works hard and believes all girls can do what they put their mind to.