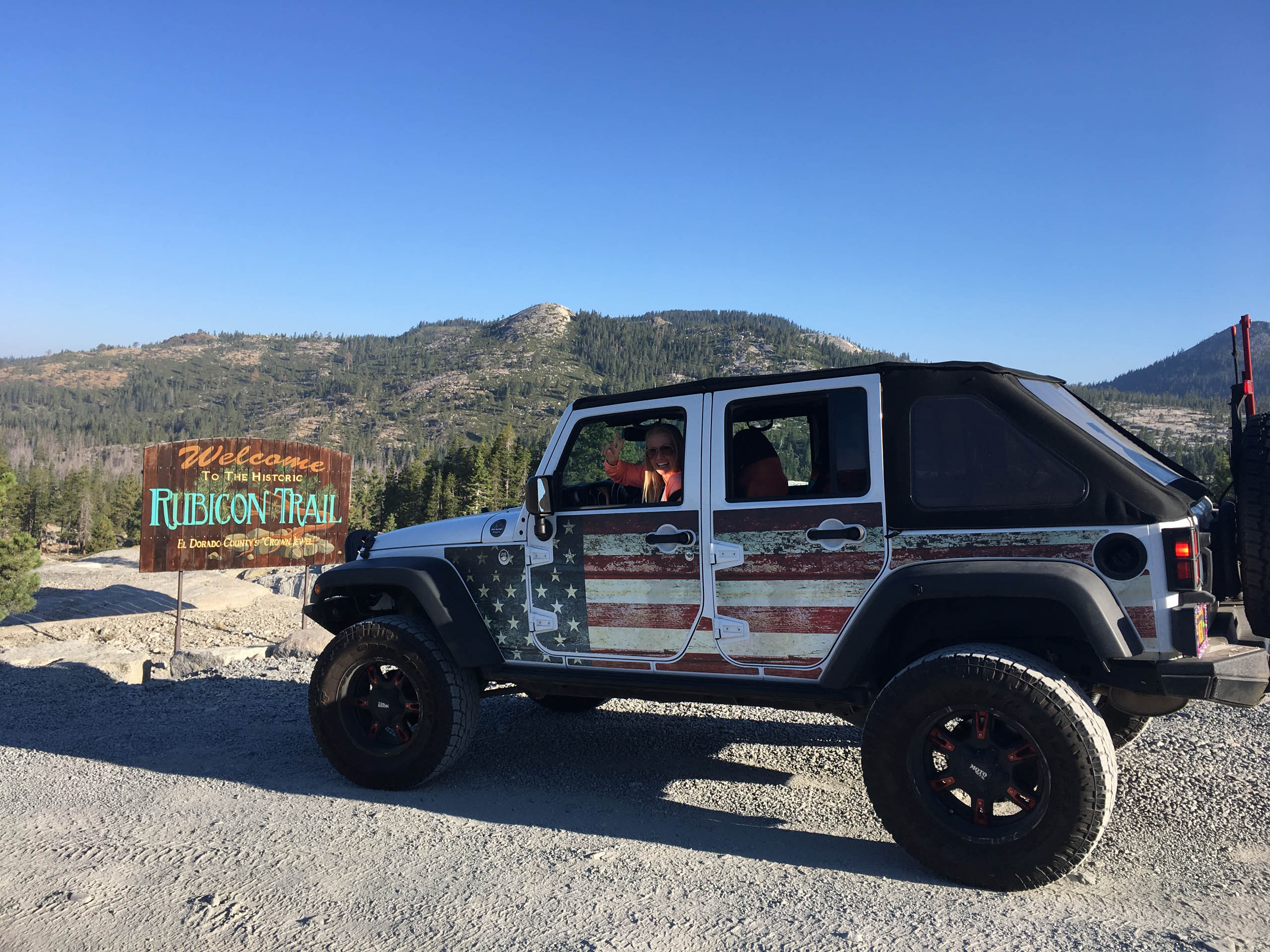 Monika Kalenski
February's She Is Spotlight features Monika Kalenski of MEK Magnet. Take a look at her Q&A with the SBN below:
The best advice I ever received was…
You don't ask, you don't get. It's been my motto in every facet of my life and helped me gain independence and the confidence to go after what I want.
This keeps me in the industry:
I'm an awesome driver! I found my passion for off-Road driving a few years ago and literally changed my life to pursue it. The exhilaration I feel approaching an obstacle, the white-knuckle fear as I start on my line and the sheer relief and pride in overcoming it and realizing "I just did that!" Will keep me thriving in this industry for life.
On a Saturday, you can find me…
Getting in some gym time followed up with catching up on work. I love what I do, and Saturday's are usually my day to brainstorm new product ideas, think thru marketing directions and plan ahead for the next week.
When going into an important meeting I am always…
On time and prepared. I make sure I'm organized, know my material and ready to contribute.
If I could go to lunch with one industry leader, living or dead, it would be…
Arnold Schwarzenegger! This icon deserves a lot more credit than most people realize. His drive, hard work and determination in life has allowed him to accomplish things no one ever expected. He is a testament to the strength of conviction knowing you are destined for greater things and going after them :)