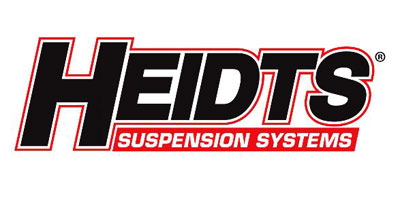 How to Choose the Best Suspension for Your Street Rod
Here you will experience an in-depth discussion on the different suspension systems available for street rods. This will include looking at IFS conversions, manual and power rack options, coil over shocks, steering columns, alignments, engine mounting, and that's just the front. For the rear suspension, Mike will discuss the pros and cons of modern leaf spring kits, parallel and triangulated four link and independent rear suspension systems.
Presented by Mike Ruth.